Long-weekend travels with the family are a great way to spend quality time together, visit new places, and create life-long memories. Among land vehicles, it is the family car that we consider a second home. Apparently, because of the many stuff sitting inside the family cars that we rarely see in commercial vehicles used in transportations, logistics, and home delivery transactions. 
Well, everybody loves the comfort feeling of being at home, where everything they need is present during long hours of driving miles away from the real home. In fact, most parents love to act as scout wannabes in getting ready for long-drive moments with their kids. And because travelling with playful tiny humans can be stressful, parents must be very particular with family car must-haves in order to make their travel experience fun and hassle-free.
So, here's a checklist of what a family car must have during weekend escapades.
Window Sunshade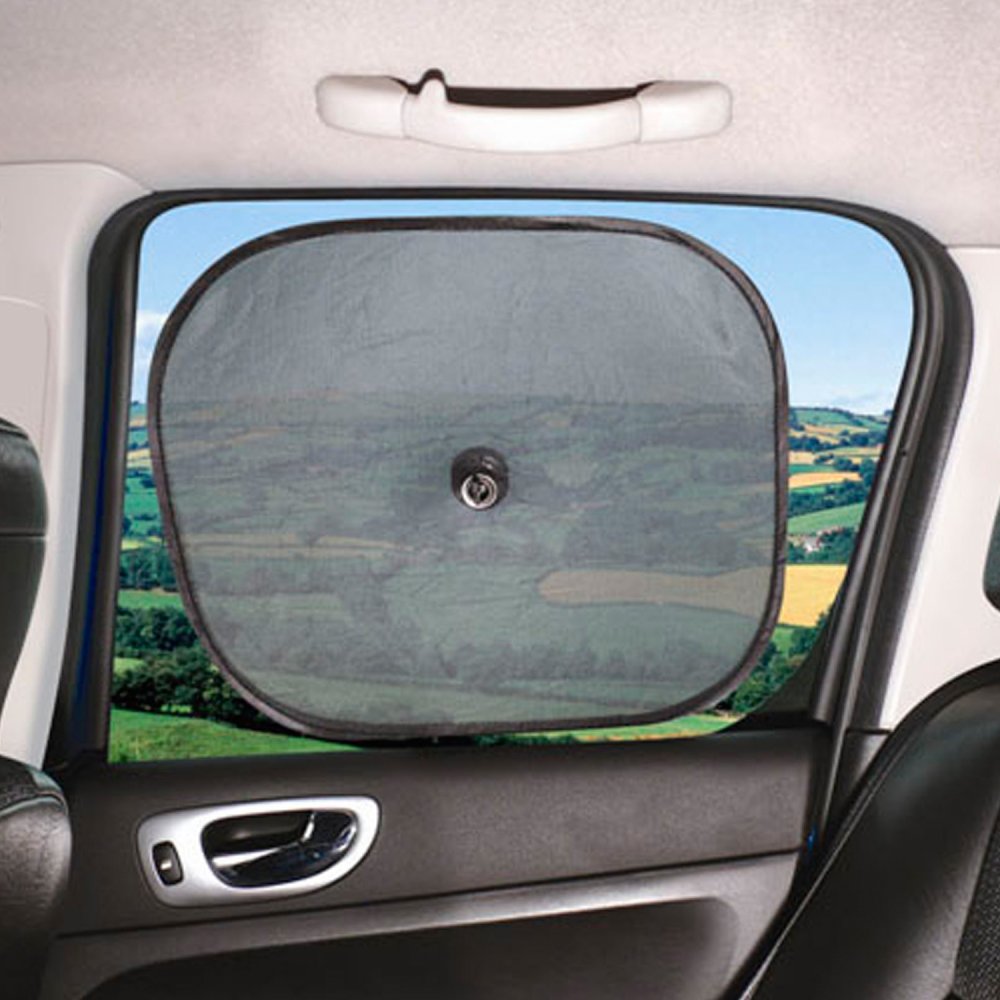 You can't always hide from the sun, especially when you get caught on heavy traffic for a long time. The problem is, sun rays from the car window can be very difficult to deal with. It strikes on your face that you almost find it hard to take a look outside.
Luckily, sunshades are now available for car windows. Sunshades are made with polyester that can trap the maximum heat of the sun. You can place it on your window in different ways: through clips, magnets, suction cups, while some are specially created after the exact size of a certain car window.
Air Freshener
Air freshener is one of the basic accessories that you will find in anybody's car. You may notice sometimes that your air conditioner emits undesirable odour (worst like a dead rat) because of too much mould and bacteria that have been formed over time. Although foul smell doesn't really cause harmful effects to the body, the fact that it can cause dismay makes it unwelcome Nonetheless, air freshener is the most convenient solution to this type of car scenario.
Waterproof seat cover
Chances of spilt food, pet fur, and dirty children's shoes are high during long hours of travel. Avoid any of these odds by covering your car seats with a waterproof seat cover that is also resistant to dirt or sand if you are coming from the beach.  
Infant Car Seat
One of the most important factors to consider is your child's safety when riding a vehicle. Most mothers carry their infants to sit on their laps but this can be a bit tiring especially after long hours of travel. An infant car seat can save mothers from getting their arms numbed. The car seat comes with protective belts and gears for the baby's safety.
Trash Bin
Proper placement of trash bin inside your vehicle is better than throwing away your trash outside the window. Collect all your trashes in a garbage bag, then properly dispose of it when you find the best available time and place for disposal.
USB Charger Port
Running out of battery is not a problem if you have a USB charger port installed in your car. With this functional extension, you can recharge your smartphone anytime you want, as long as your car meets a specific power requirement to charge a phone.
Travel Dining Tray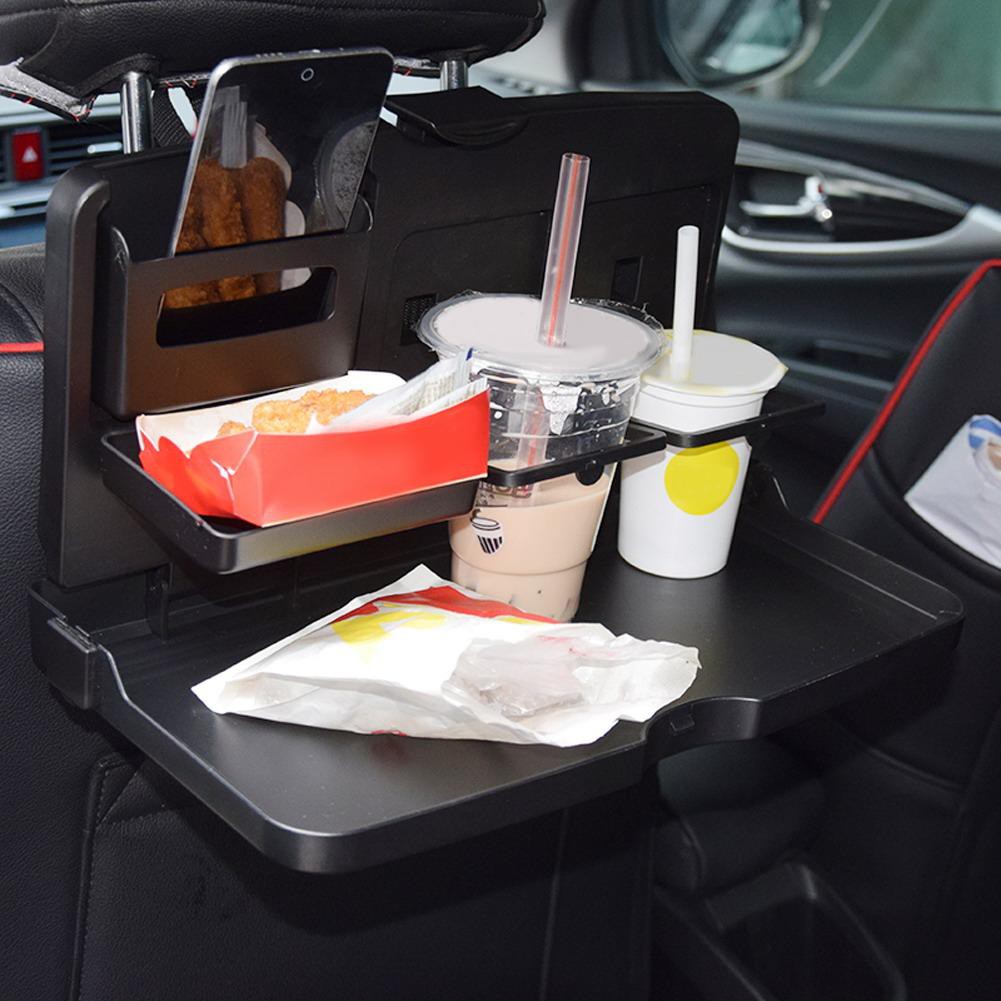 Eating in a moving vehicle won't be a problem if you accessorise your car with a travel dining tray. Plus, you will no longer have to worry about drinks that might spill since the tray is designed with a glass holder on it.
Headrest Pillow
Headrest pillows are specially designed for the driver's lengthy driving experience. Installed at the car seat head, this accessory guarantees the whole family a cosy sleep during a long voyage on a bustling road.
Roof Box
As much as you want to bring extra loads on a road trip; sadly, you cannot place everything inside your cramped compartment. Luckily, there is a roof box to solve your problem. This accessory can occupy the rest of your spare baggage.
Sarah Contreras is a full-time writer, who likes turning ideas into useful words. Aside from writing sonnets at 6 am, she also blogs for ANC Delivers, the most trusted logistics provider in Australia. When she's not writing, she spends her precious little time — thinking of what to write next.